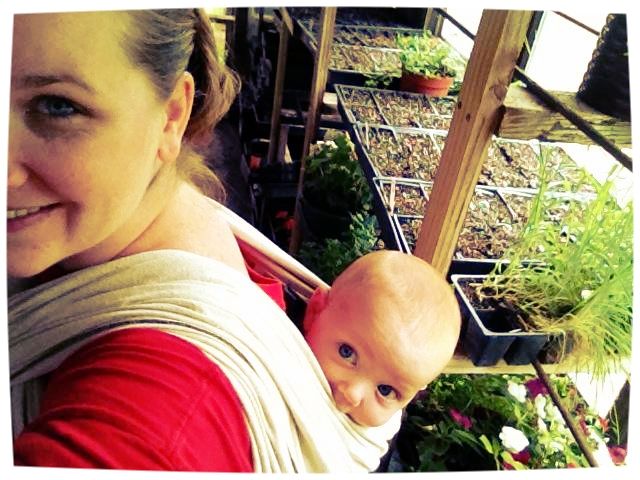 Isn't this the sweetest thing?!!
Little Gabriel accompanies his Mom, Pastor Jessica, to the farm a couple times a week to help out! How neat!
We are thrilled to have their help!
Check your FreshThymes-CSA Newsletter this week for a shocking (and slightly humorous) experience Jessica & Gabriel had last week at the farm!